CHALK PAINT ® BY ANNIE SLOAN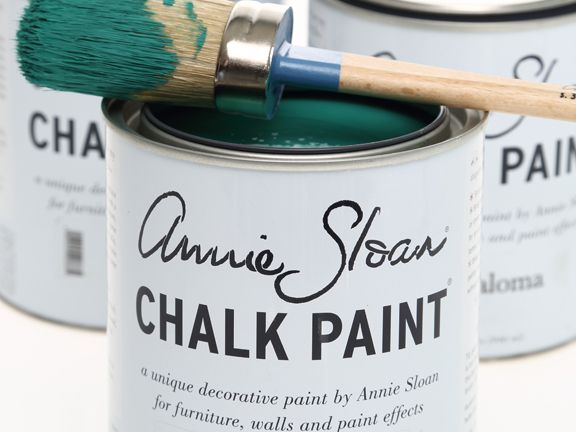 Not only are we certified stockists of Chalk Paint ® by Annie Sloan but we also offer the full line of products. In addition, we have painting technique workshops in our store. We usually schedule those twice a month. If you are interested in attending a workshop, please contact us or visit our Facebook page for the most up-to date information.
Listed here are the Chalk Paint® products offered in our store:
All 32 colors of paint in both quart and sample pot sizes
Clear and dark waxes in small and large tins
Floor Lacquer, Decoupage Medium, Craqueleur, and Gold Size
Brushes, Rollers, Stencils, Technique books by Annie Sloan, and Aprons
Other paint- related products sold in our store include:
Artisan Enhancements by Aloha Coatings; i.e., Clear Top Coat Sealer, Clear Finish, Pearl Plaster, Crackle Tex, Easy Crackle etc.
Royal Design Stencils and stencil cremes
We also several other paint and wax brushes, Scrubby paint removers, buffing brushes, sanding sponges, paint applicators and lye soap bars.